GarageCam is a current show that is active mostly on sprint cup race weeks. The show is currently hosted by Mathew Dillner. The GarageCam vides can be seen on NASCAR's YouTube channel and NASCAR.com. The show also shows all three national series. Each epsidoe of GarageCam lasts about 30 or minutes.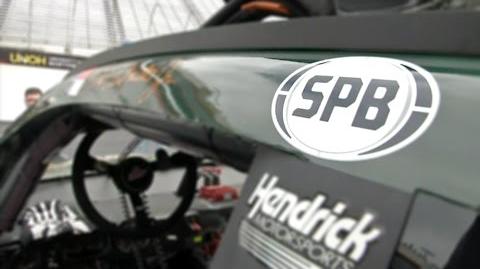 Purpose of the show
Edit
The purpose of GarageCam is to see all the paint schemes for that series race, talk to drivers and go through the garage stalls.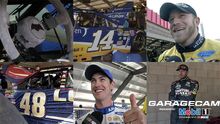 Ad blocker interference detected!
Wikia is a free-to-use site that makes money from advertising. We have a modified experience for viewers using ad blockers

Wikia is not accessible if you've made further modifications. Remove the custom ad blocker rule(s) and the page will load as expected.